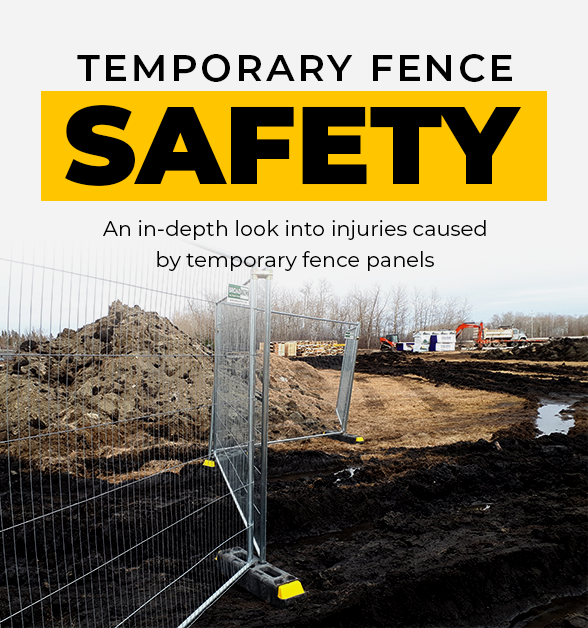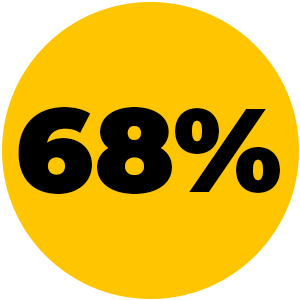 of temporary fencing injuries are sprains, strains, tears, cuts, lacerations and punctures.
of temporary fencing injuries are caused to a person's ankle and lower extremities.
of temporary fencing injury cases leave the victim out of work for 31 or more days.
INJURY IMPACT
The high level of injury risk that temporary fence products present impacts construction crew and rental companies across the world. the staggering statistics from 2016 – 2018 are proof of the importance of safety innovation in the temporary fence industry.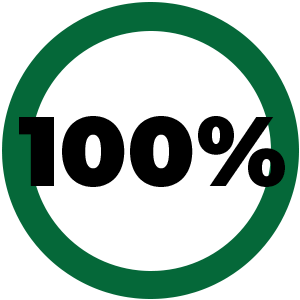 The amount of time Broadfence focuses on creating the safest temporary fence solutions for construction crews and rental companies.
Broadfence Safety Solution
Anticlimb Panels
Our Anticlimb panels have a 1.2″ aperture compared to a normal 2″ to reduce climbing injuries.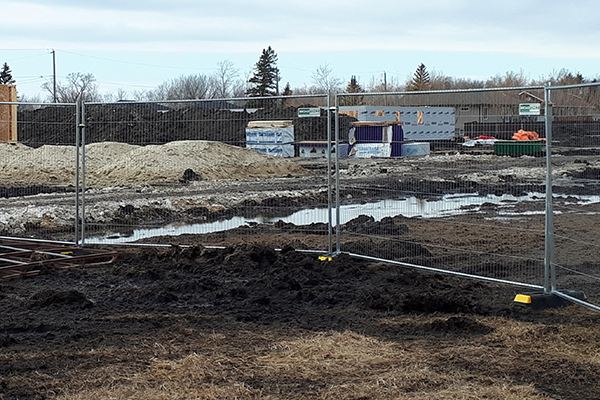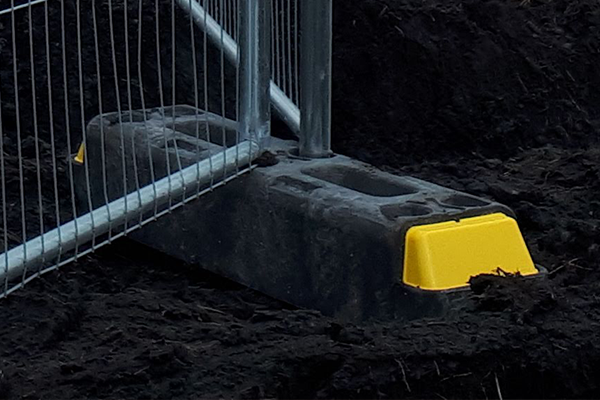 Stabilizers
No more sandbags! Our heavy duty hi-viz foot reduces stabilizing issues and is hi-viz to avoid a tripping hazard.
We continuously work to innovate our products, providing the safest temporary fence panels in the world. Contact us for more information.